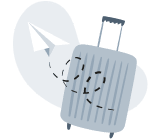 Paid time-off
We have an unlimited paid vacation policy so employees can stay healthy and enjoy their personal lives just as much as they enjoy work.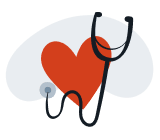 Health insurance
Full medical insurance, including dental and vision.
Our values
We are an Equal Opportunity Employer committed to a diverse and inclusive workforce.
Great organizations are built on great people and we want to hire the best people, no matter their color, creed, or background.